Finalising a script, working on a synopsis, organising the shoot with the help of a cameraman and sound engineer, editing and mixing to create a corporate film, a product presentation, an interview or to explain the industrial process in an informative way - this is what Visible can do for you.
Through video images, motion designs (animated informational graphics) or 2D and 3D animation, we can develop a range of solutions to meet the growing expectations of an audience that is increasingly susceptible to the moving image.
Our technicians use the most state-of-the-art digital technology when shooting, with stabilisation systems (Ronin); some of them also have licences to pilot drones.
When it comes to editing, we are experts in Adobe Premiere and Adobe AfterEffects.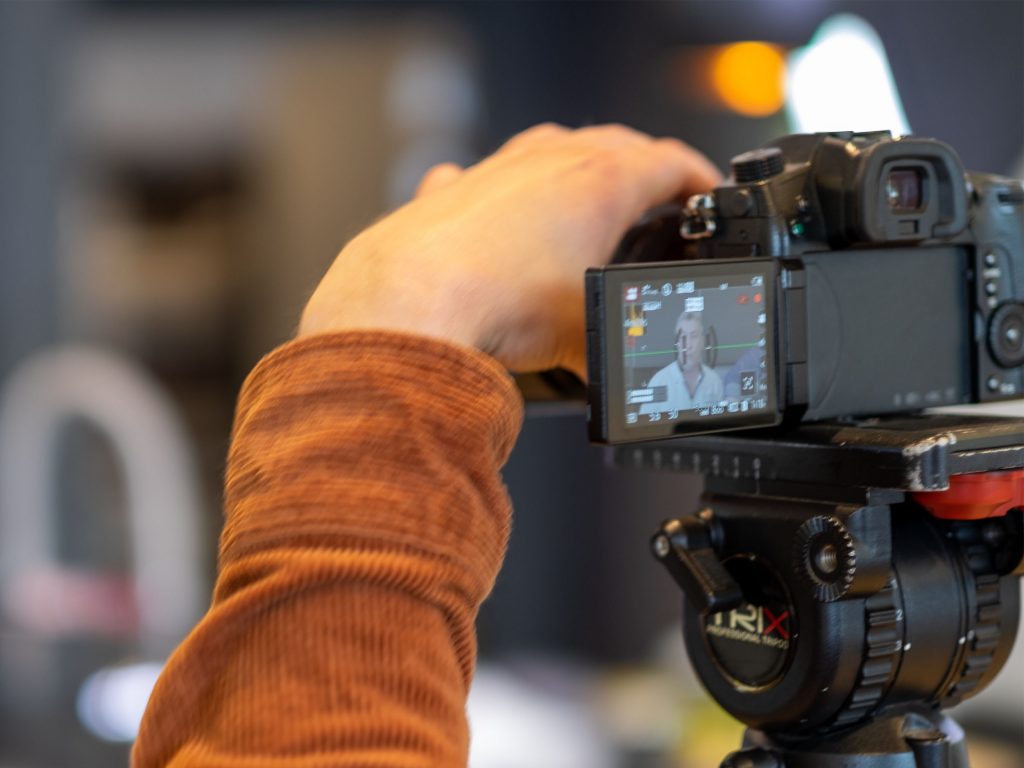 We can access video and sound databases to complement our own resources and have developed working relationships with actors and professional recording artists to create voiceovers.
In addition to our skills in production, we also take the time to discuss distribution channels with you (social media, business meetings, conferences, TV, online, etc.).
A 360° approach to your communications and digital marketing.