Our ability to tackle issues from a number of different angles ensures that the solutions we offer aren't just the most obvious ones - they're the best ones.
A Belgian marketing and advertising firm founded in 1999.
Our process is simple. We get smart people to do smart things.
Our entire approach is based on simplicity, transparency, honesty and long-term collaboration.

Website graphics advice
Photos and videos
Digital marketing

Let's be honest: working with us can be quite an intense experience.
We will challenge you and are committed to producing the best results.
We're not looking for the most appealing solution – we're looking for the best one.
Quality Service Lead times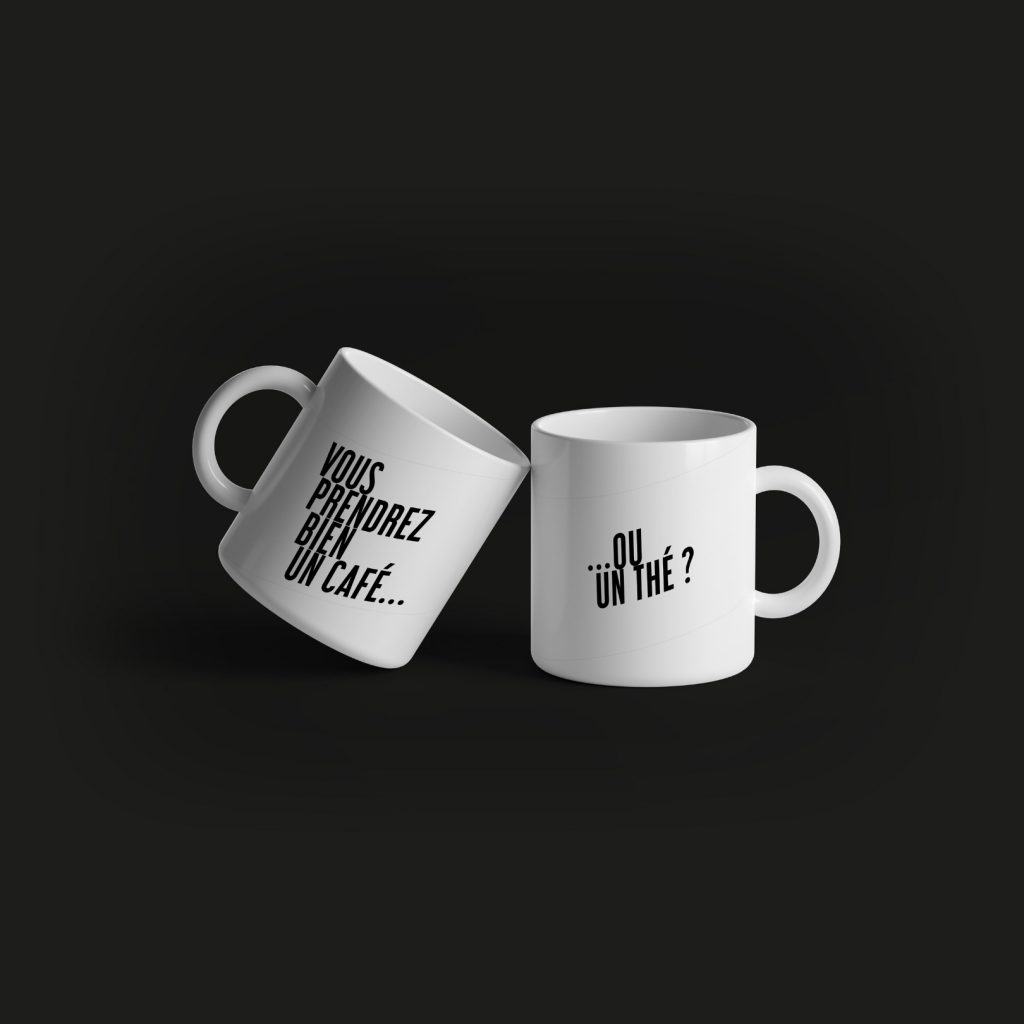 Values
Philosophy Commitments
Visible is a responsible company and supports the United Nations' Global Compact.
A mixture of intelligence, creativity and expertise: we're a team of around ten experts, who specialise in brand strategy, digital strategy, UX and web design, creation and development.
Yes, it's every bit as cool as it sounds!
Visible: a trusted contact for a range of specialisations.
Visible is part of Kaleii.
We created this versatile structure alongside three other Belgian companies.
This is just one more step towards our goal: becoming your end-to-end partner.
Our aim? To create endless opportunities for our clients, in a transparent manner, around a range of disciplines and specialisations.
Learn more about Kaleii…