Creating and maintaining a website is one thing; getting eyes on it is something else entirely.
Web writing, organic search engine optimising (SEO) and paid Google AdWords campaigns (SEA) – no matter what you need, Visible is there to help you optimise your website and get your URL to the top page on all the most popular search engines.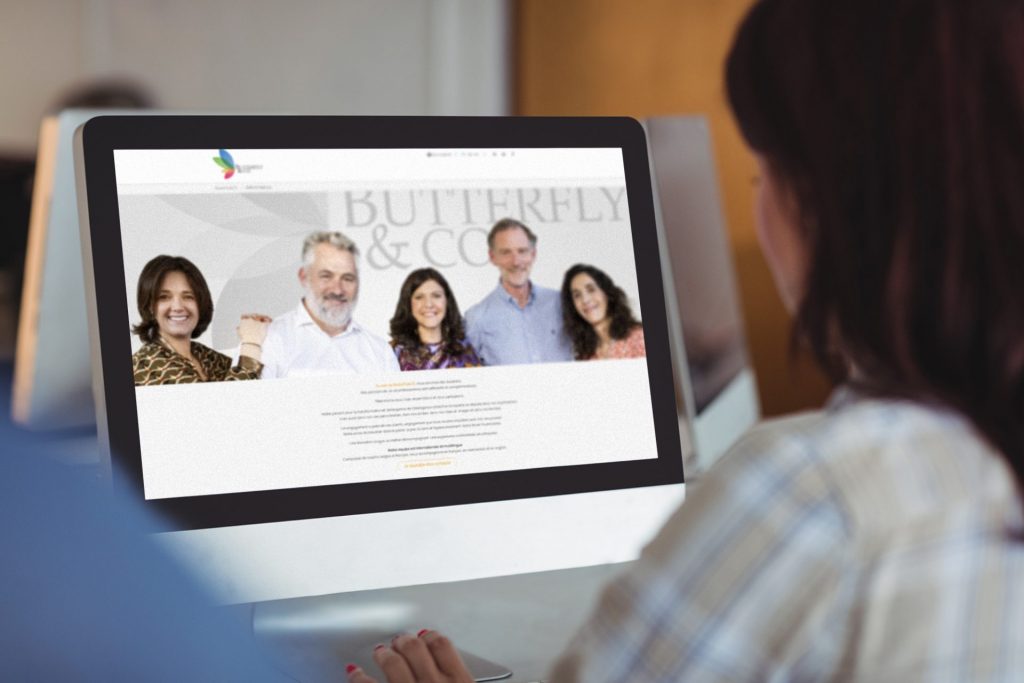 Today, there are endless technical analyses and auditing techniques to help monitor fluctuations in your online profile. Analysing and interpreting this data allows us to take action at any time to optimise your content and maintain, or improve, your online visibility.
While the technical elements of your website and inter-linking (links to other websites) are two cornerstones of good website optimisation, high-quality content is equally important.
Contact our SEO and SEA experts
A 360° approach to your communications and digital marketing.