Several billion websites and online (e-commerce) stores can be found online. Any company looking to seize new opportunities must develop an accessible, user-friendly website to cut through the noise.
Naturally, any website made by our designers and web developers satisfies the criteria for mobile use and 'responsive design'.
The UX (User Experience) and UI (User Interface) are key factors in producing a successful website.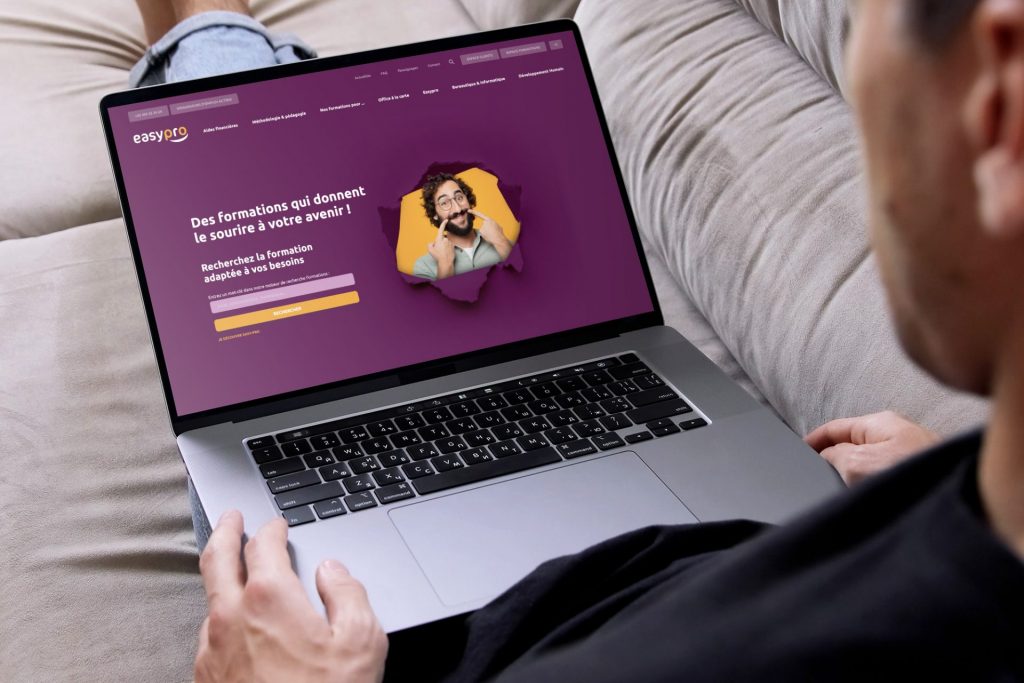 We prioritise visibility, but always remember that your content must be easy to manage. This is why we offer robust and tested technical solutions based on CMS programs (Content Management Systems) for WordPress and Drupal.
Contact our digital department
A 360° approach to your communications and digital marketing.