Expansive media campaigns and simple ad inserts are tools that can optimise your communications, whether you need a one-time solution or regular press relations
We select and coordinate press contacts, who will prepare your press releases and kits.
If necessary, they can also organise press conferences or tours for you. This means your activities will be hitting the newspapers and magazines and appearing on the front page of audio-visual and digital platforms.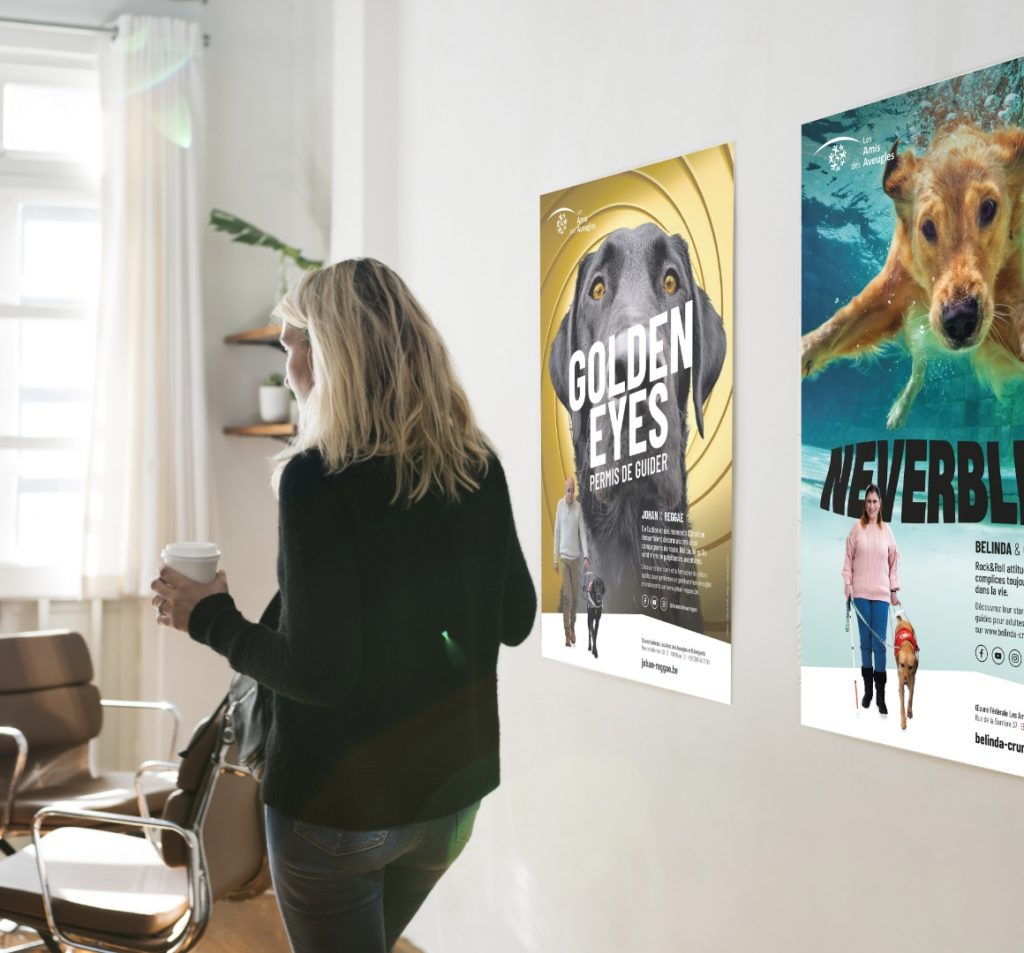 Visible is also an accredited agency for press campaigns. We are also skilled in managing a wide range of print and digital media formats.
Contact our press representatives
A 360° approach to your communications and digital marketing.