Zetes Industries (a member of the Panasonic Group) works with new technologies aimed at identifying goods and authenticating people.
Identifying needs and
providing relevant solutions
Zetes is famous for its barcode, RFID, voice recognition and traceability solutions, among others, which are very highly regarded in the industry. It is also known for its 'people ID' solutions, with the company producing electronic identity cards for Belgium and Portugal over the past several years. Furthermore, it issues biometric passports and manages voter registration in developing countries, in collaboration with the UN and various NGOs.
Visible has been collaborating with this company (which employs more than 1,200 people) on a regular basis since 2002. It is located in fifteen countries across Europe, the Middle East and Africa.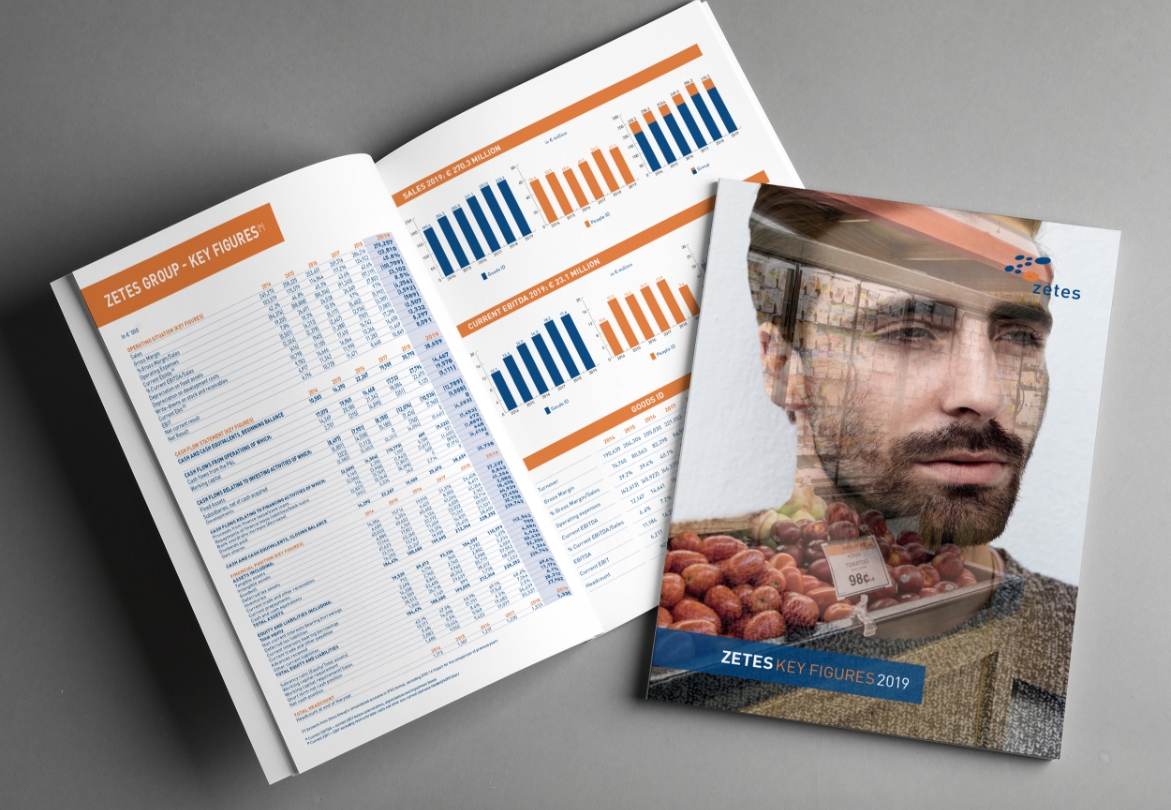 Visible has been entrusted with the task of managing an extensive range of communication and marketing tools: corporate brochures, product sheets, company films, product presentations, 'motion design' video clips, stand decorations, exhibition displays, corporate posters, staging for events, flyers, ads, annual reports and financial reports, web apps and animations, 2D animations, web banners, PowerPoint presentations, roll-ups, emails and more. The list goes on and on.
A moving image always catches the eye!
Visible has produced several corporate videos, client case studies and motion design projects for Zetes. Visible has recruited film crews to travel throughout Belgium, as well as France and Spain, for this purpose.
In addition to identifying goods and people, Zetes has also set up platforms for tracking dogs and cats. Visible was responsible for designing tools for communication purposes and raising awareness.
Familiarity with our client, a clear idea of their needs and quick response times make it possible for Visible to promptly provide Zetes with the solutions it needs.