Small or large, digital or offset – there's no shortage of printing solutions for you, regardless of your quality and quantity needs.
Folded, bound, cut, embossed, varnished or hard-bound: you receive it ready for distribution.
Whatever you need, we've got you covered: books, magazines, brochures, catalogues, folders, binders, leaflets, flyers, business cards, administrative and commercial stationery, posters, displays, roll-ups, kakemonos, banners, umbrella for display stands and more.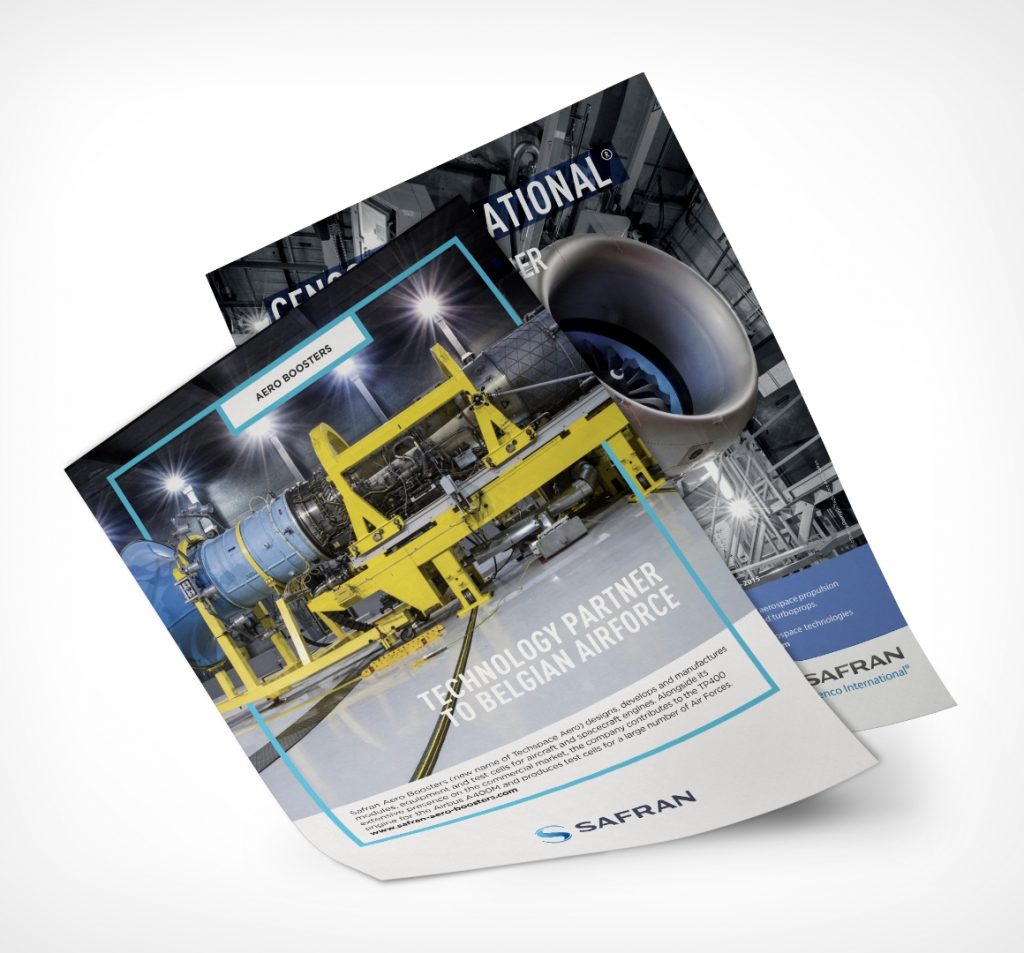 This activity is subcontracted to local printing companies that we have carefully selected for this task. We send files that our graphic-design studio has produced for printing, or have your own files printed once they have been checked for quality.
We add value by ensuring quality every step of the way!
Contact our production manager
A 360° approach to your communications and digital marketing.