Communications cannot be done on the fly. Each step requires meticulous preparation.
Carefully analysing the context and objective, identifying targets, studying the market, benchmarking, defining the available resources, briefing, brainstorming, planning, researching relevant concepts and defining a communications plan are just some of the things you must do to make sure everything runs smoothly.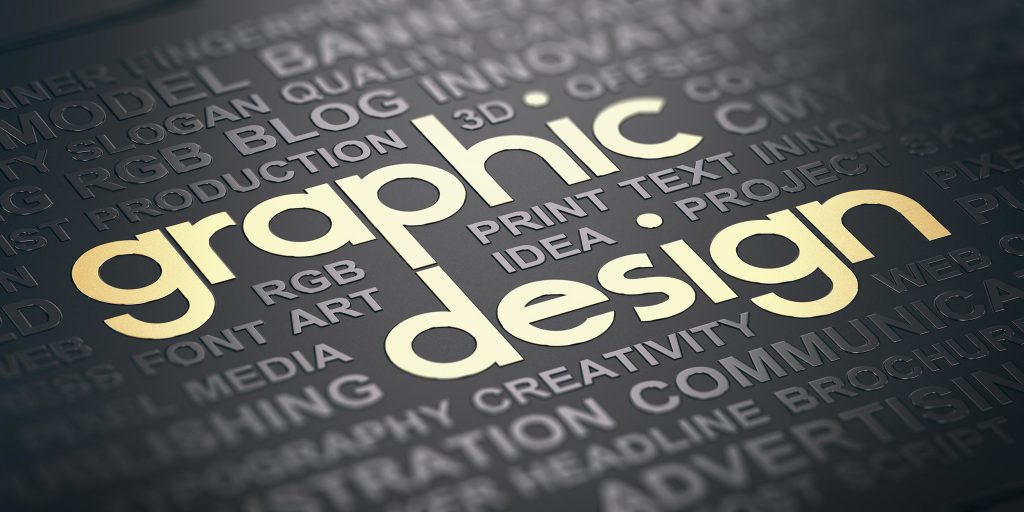 To develop a foolproof marketing and communications strategy, we bring together experts whose mission is to figure out your needs and to propose an effective path forwards.
Marketing and communications specialists, brand developers, digital marketers, art directors and content managers pool their expertise and knowledge and come up with the best approach for your business.
A 360° approach to your communications and digital marketing.