Creating graphics is still a cutting-edge field at Visible.
We design bespoke tools for you to ensure that your company has a dynamic and impactful brand image.
We can work to whatever level you need: models, layout, ready-to-print files or printed documents that are ready for distribution.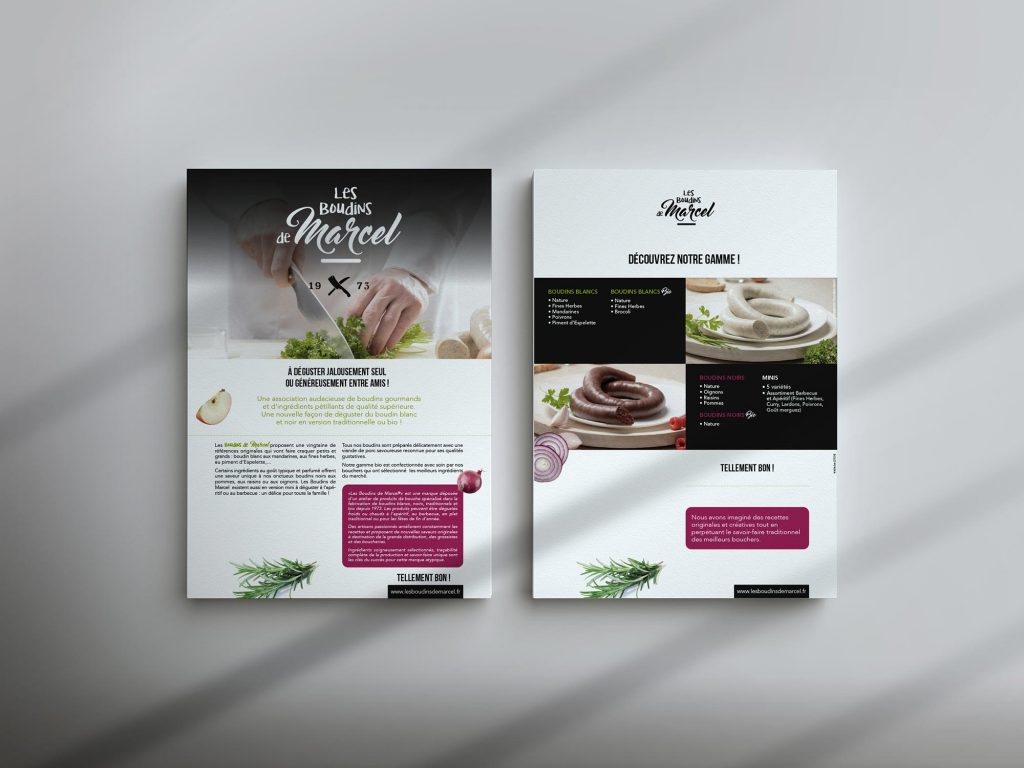 Depending on the context, we can adapt the formatting to enhance your message and to attract and win over your target consumers.
Our graphic designers can handle any kind of format: from US flyers and giant wall decorations to roll-ups, brochures and business cards.
A 360° approach to your communications and digital marketing.