Mass communications online can no longer be left to chance. To be seen and read, you need professional support.
An eye-catching design, certified platforms, statistics and unsubscribe options are just some of the ways we can help you with your emails.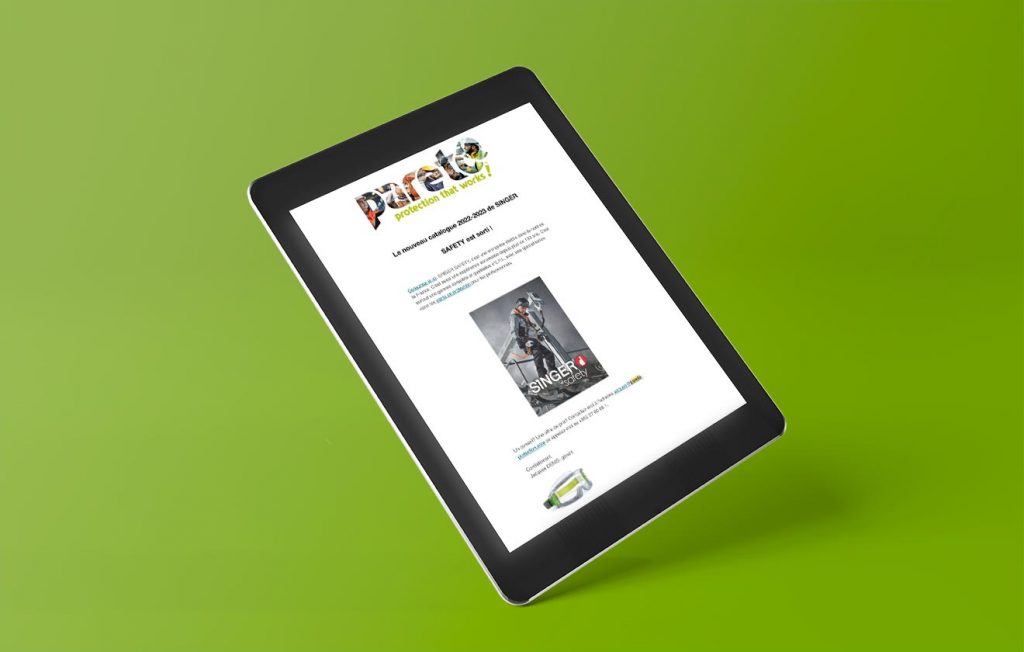 We're friends with the monkey! We're sure you know Mailchimp, the amazing email platform, right?
Visible will set it up for you, customise the way it looks and help you to get to grips with it.
Contact our digital marketing experts
A 360° approach to your communications and digital marketing.