Publishing news easily, correcting a chart, posting photos or images online, locating your subsidiaries and presenting new products – this is the least you should expect from the Content Management System you use for your website.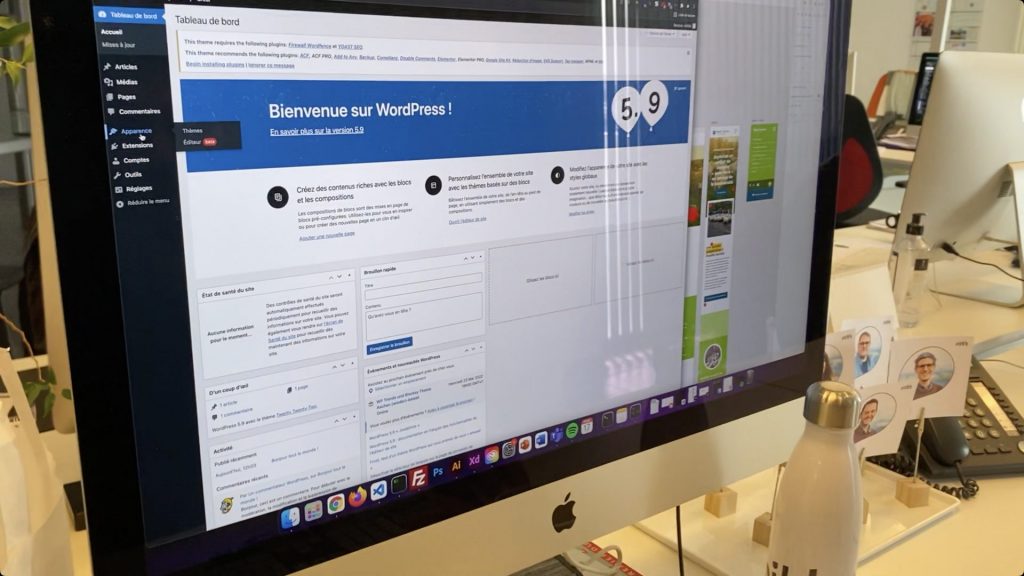 In addition to traditional configurations, our full-stack developers can create specific features for any request that you may have.
A 360° approach to your communications and digital marketing.