The emergence of mobile internet and the success of smartphones has changed the way we communicate.
In addition to being informative, it is now essential to be interactive and functional, by offering innovative mobile apps that can be accessed online, via the App Store for Apple (OS) products, Google Play Store for devices that use the Android OS or the Microsoft Store for Windows applications.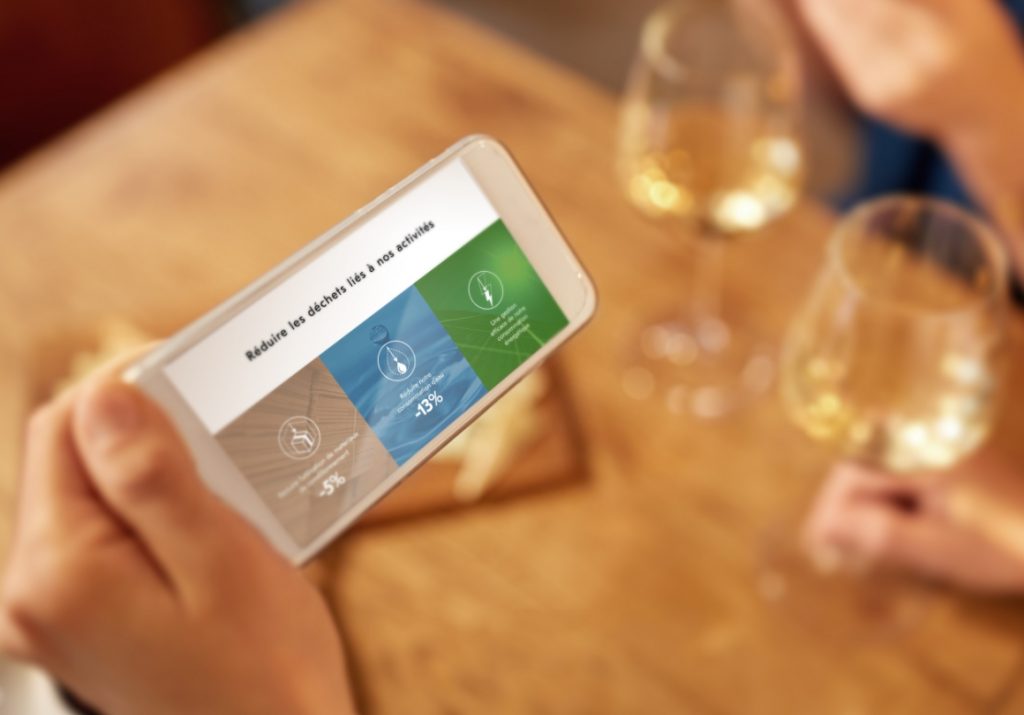 Depending on your needs and the features you're after, we point you towards the best solutions (native or hybrid applications) and, potentially, towards specialised external providers.
A 360° approach to your communications and digital marketing.